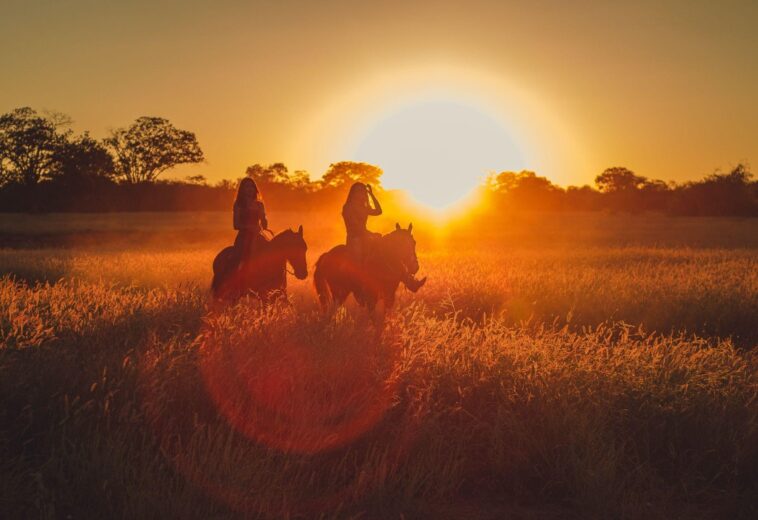 Most riders who are interested in horse training Toronto are waiting for the day they can own a horse, dreaming of finding their "perfect match" and developing the unbreakable bond between horse and rider. This fantasy of owning a horse often makes people forget that riding different horses is beneficial to improving essential riding skills..
Read more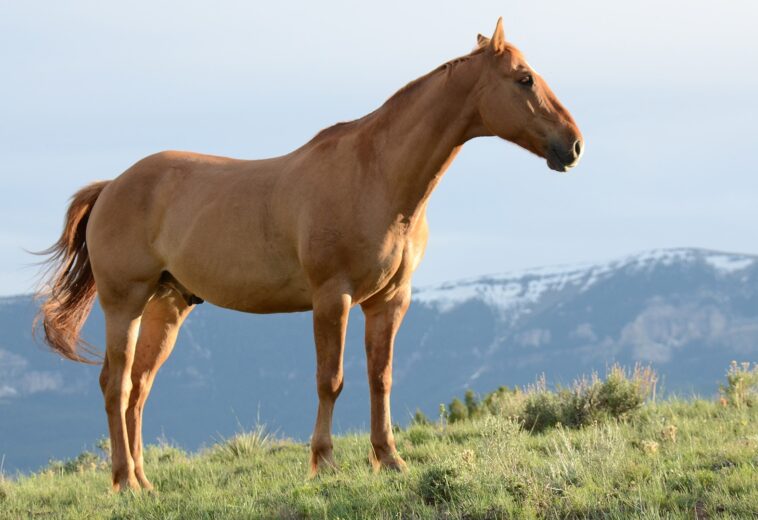 Many riders and those interested in horse training Toronto have the desire to breed their favourite mare and produce an outstanding foal that carries on their mother's successful legacy. This leaves them pondering the possibility of breeding tier mare, and if their mare has the potential to be a good broodmare. Many factors are taken..
Read more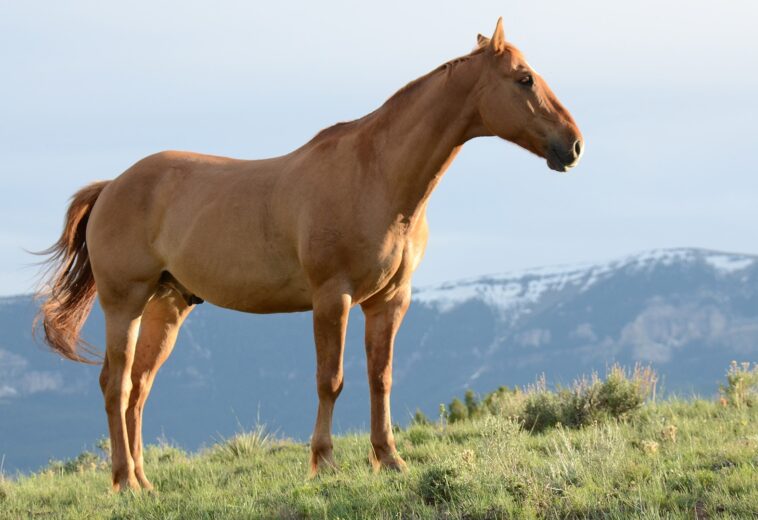 If you are considering taking the big step to purchasing your own horse for horse training in Toronto, you may consider boarding your horse at a stable. Especially for those who are new to the equestrian community, the concept of boarding stables may seem very confusing and intimidating. Horse boarding stables provide the opportunity for..
Read more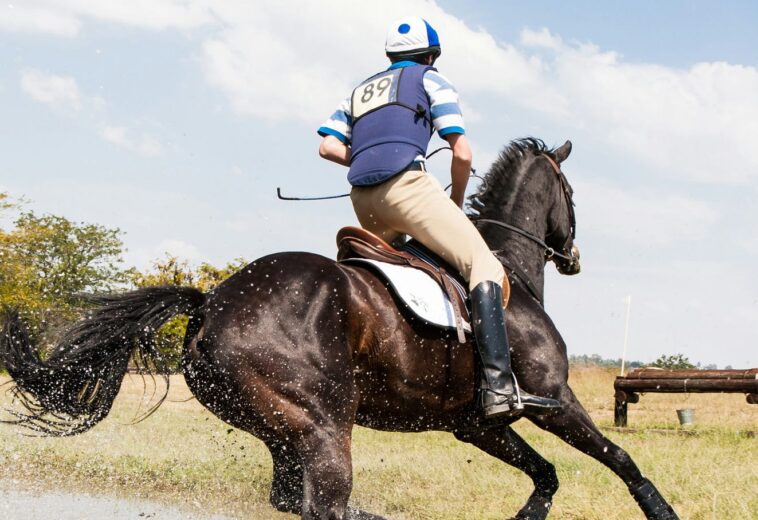 For years, people have been enjoying horse training in Toronto and putting shoes on horses for various reasons. It is expected that putting shoes on horses became common in Europe way back in 100AD, and it is still a common practice today. Saying this, many people still have questions surrounding horseshoes and often wonder why..
Read more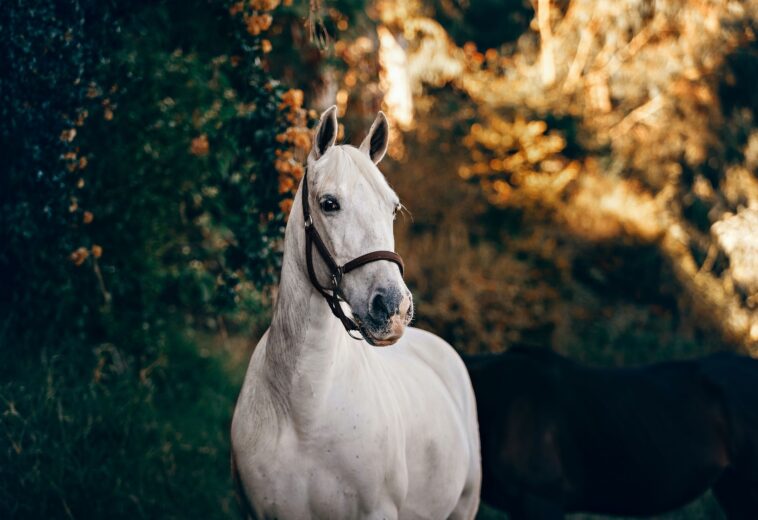 Breeding a mare requires some time commitment and is not cheap. It is not all about sperm meeting ovum. If it were that simple, we wouldn't have an entire branch of veterinary medicine devoted to equine reproduction. It is important that you take a systematic approach when preparing a mare for horse breeding Caledon to..
Read more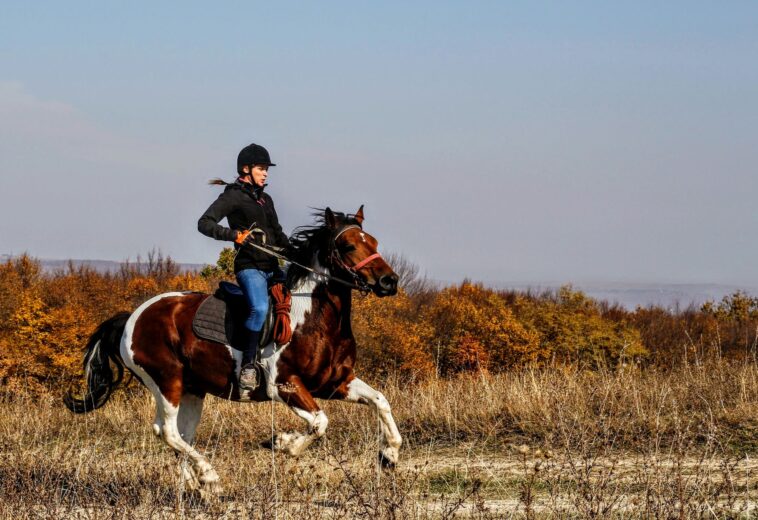 Human beings have been riding horses for thousands of years. Horse riding was once integral to our transportation needs, but it has since become more of a sport. Aside from being something fun to do, there are other social, mental, health, and psychological benefits of horse training in Toronto and horse riding. Mental benefits of..
Read more